Kozenko Company
The company "Kozenko Company Ltd" from Jarak was founded in 2021.
Clients from Serbia and abroad have been delivered quality, precision and respect for deadlines for many years. The main activity of the company is CNC processing of all types of metals, as well as anodizing of aluminum.
The employees of the company have highly professional knowledge and over 25 years of experience in the field of metal processing and CNC technology.
By constantly attending all educational and promotional events, this knowledge and experience expands and provides the company with innovation, flexibility, competitive and modern service. Such a business philosophy results in safe and successful business.
Equipped with the most modern mechanization and tools, we have the opportunity to respond to all customer requests and to deliver the service with a guarantee and in compliance with the agreed deadlines.
The company's activity is carried out in accordance with all safety and quality standards.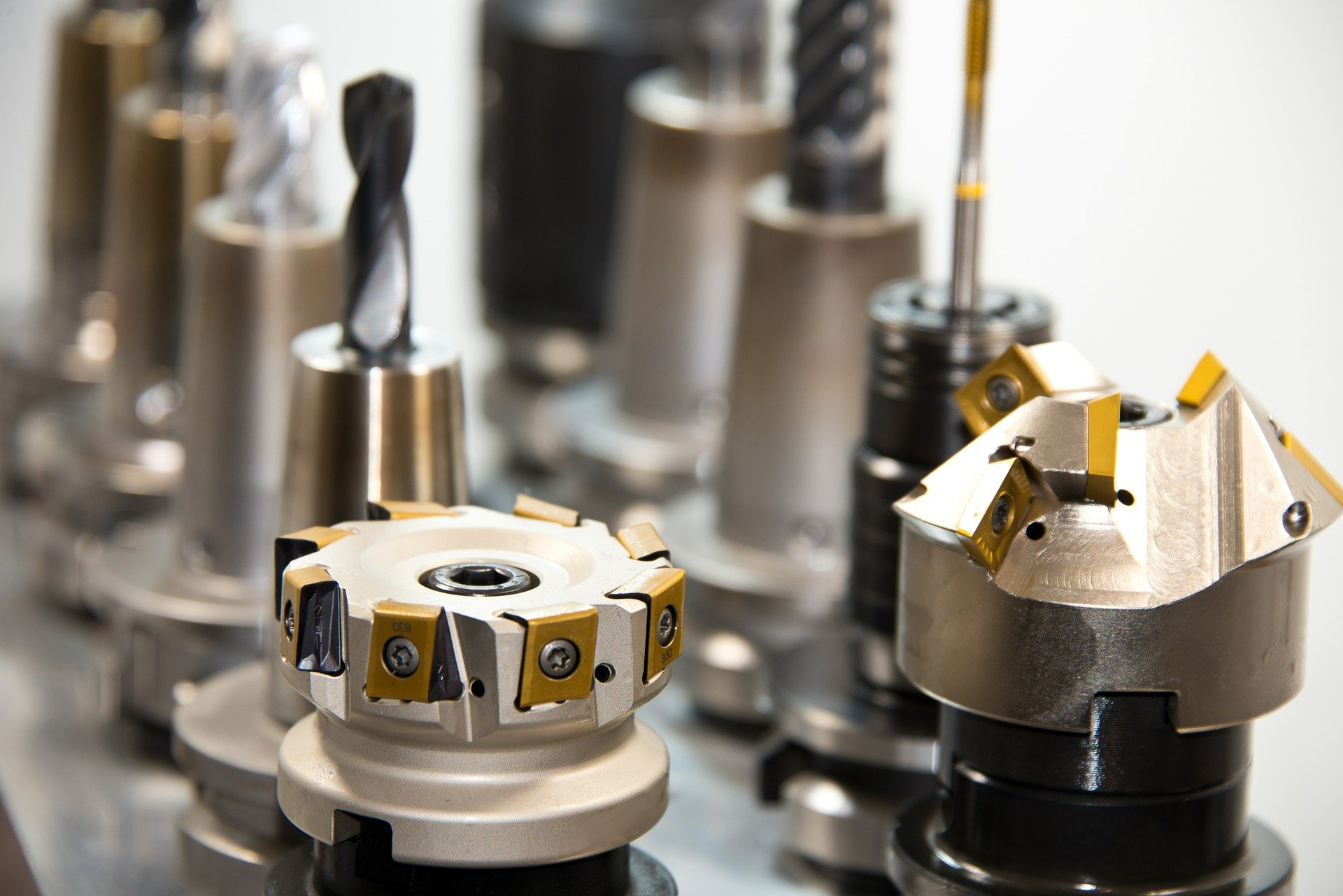 Our clients
Through hard work, reliability and quality of services provided, we have managed to gain the trust of a large number of successful companies, domestic and foreign.
If the requirements of our clients exceed our production capabilities and initiate the purchase of new machines and technologies, we are ready to invest and meet every business challenge at any time.
We are also able to provide training for developers and machine operators to clients who own their own machines and technologies, ie to fully educate them and start serial production.
Business data
Business name:
Kozenko Company d.o.o.
Company number: 21709182
Tax ID: 112627543
Activity code: 2562 - metal machining
Main activities
Making custom parts. cnc milling, cnc turning, eroding, anodizing of aluminum, quality control, cnc programming, design and production of technical documentation, ...